Hi, my name is Olle. I'm an Animator based in Sweden. I recently moved back from New York to start freelancing.
 I love making things move and would be happy to work with you.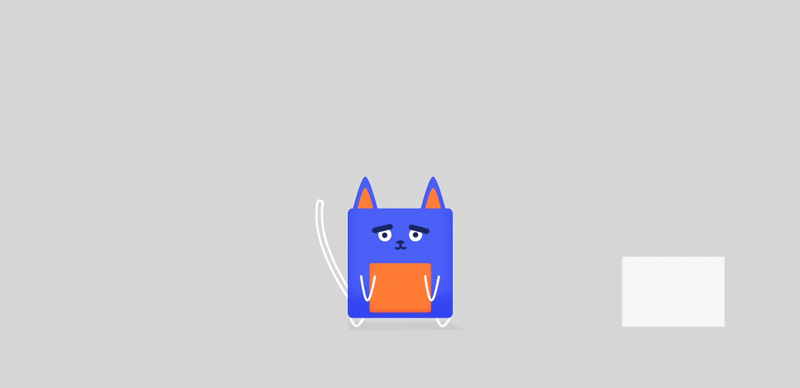 I've always been interested in the process of creating. As a teenager I use to make movies and music with my friends. It wasn't that important that the project finished. It was all about the process of creating something new. 
I therefore started studying Digital Media where I got a Bachelor in Informatics. That then led me to a wonderful year at Hyper Island, the Motion Creative Program, where my interest in animation grew. Since then I've worked as an Animator. First as a freelancer before I moved to New York and started working at Brand New School.

After three years in New York, I'm back in Sweden looking forward to work as a freelancer again. 
I've had the pleasure to work with talented people on projects with clients like:

Google, Nike, The Beatles, SiriusXM, OnePlus, Lego, FEMA, Toyota and BudLight. 
Please send me an email if you need help with any of the following: 

2d Animation, Animation Lead, Animation direction, Character animation, Motion design.